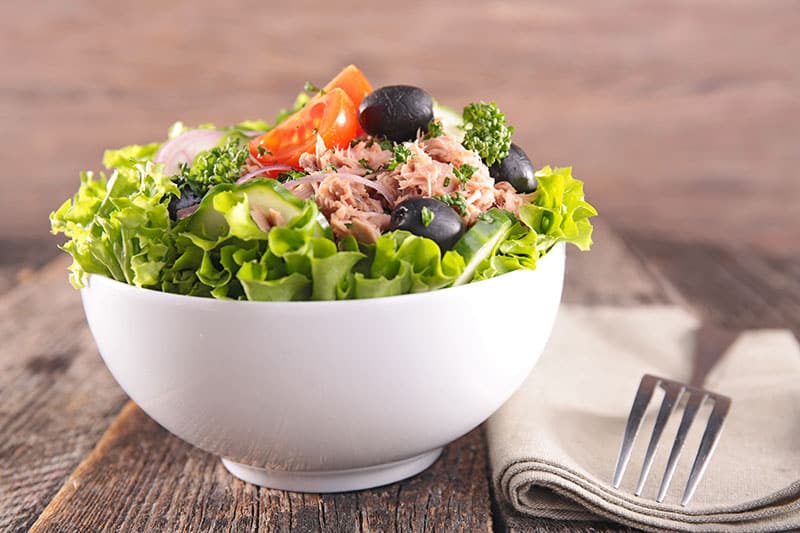 Case Study
Safcol Tuna
Fighting to stay on supermarket shelves
Negotiated National television campaign utilising top and tail 15 second commercials that included over 1 hour of in program content.
The in-program product placement was negotiated at no cost and the client received in excess of 60 minutes of peak time product exposure within the program.  This was valued at over $6,000,000.
The in-program mechanic involved contestants carrying 100,000 cans of the client's product from one end of a wharf to the other and back again.  During this time, the client's logo was on screen for the entire program.  The result, the client retained shelf space for an extra two years prior to withdrawing from major supermarket shelves and discontinuing manufacture in Australia.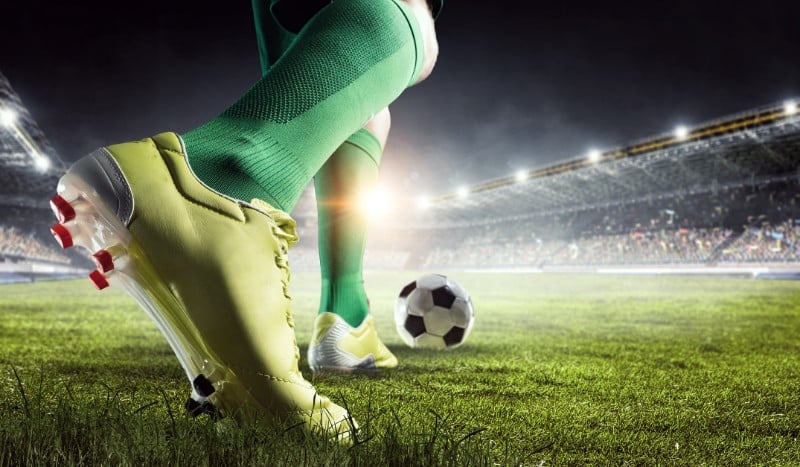 Case Study
Hisense
International Electrical Manufacturer
Negotiated the sponsorship of the FIFA World Cup in the Australian market to align with the global partnership.  Within this sponsorship Multi negotiated placement of the client product on set for the duration of the FIFA World Cup as well as highlight moments of each match that aired in program. These were then supplied to the client to utilise on their social media platforms. The additional value negotiated into the buy was 5 times the investment.
The results for the was a significant lift in brand awareness in all key demographics and they exceeded all sales targets set for the campaign.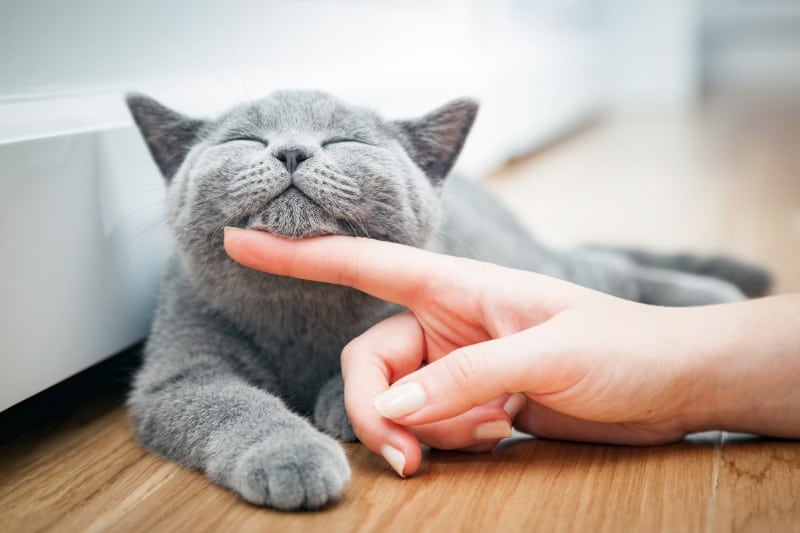 Case Study
Snappy Tom Cat Food
Delivering strong sales growth
National Radio campaign utilising the leading radio personalities Hamish & Andy. The brand campaign was driven 30 second in program commercials placed within the Hamish and Andy Show. This was then amplified by through in program skits performed by Hamish & Andy to the famous jingle Cats of Australia.  The campaign resulted in client sales increasing by 37% during the campaign period.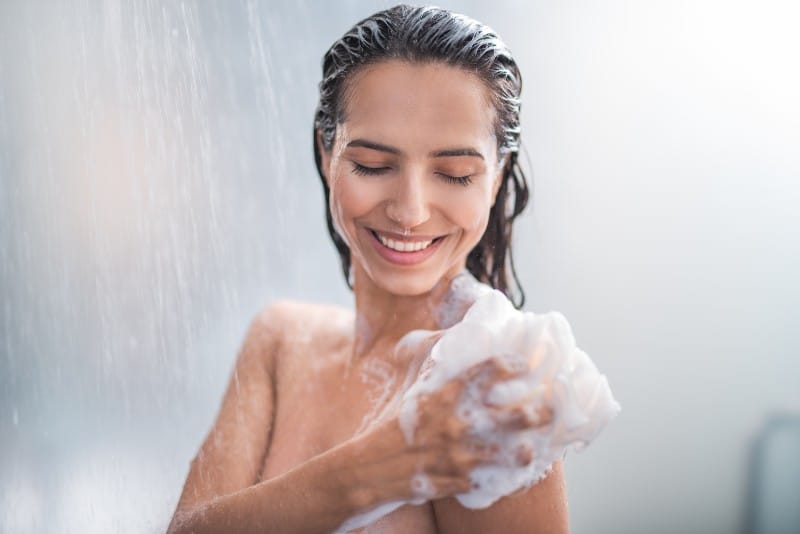 Case Study
Rheem Hot Water Systems
Consumer engagement – reinforce client jingle
Conducted a national radio campaign including a competition focussed around client jingle.  Listeners rang in and sang the jingle while in the shower for the chance to win various prizes.  Outstanding market reaction with thousands of listeners competing.  The objective of embedding the jingle into the psyche of all Australians was highly successful.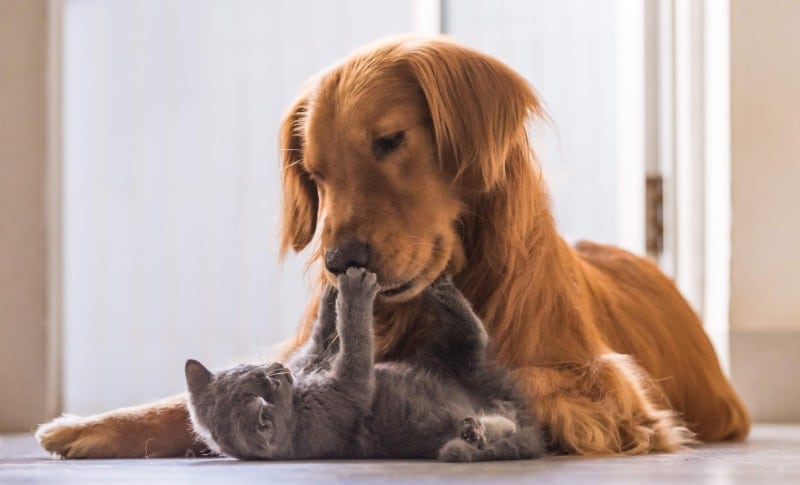 Case Study
Bayer Animal Health
Revitalise product range
Development of integrated cross platform communication strategy incorporating TV, print and digital activity.
Negotiated into the strategy was a sponsorship that incorporated and product placement within the program (Farmer wants a Wife) as well as a bespoke created TVC incorporating talent and in show locations.
The campaign delivered strong growth and brand awareness to the client and an additional $750,000 of added value at no charge.