From offline to all things digital, our aim is to maximise your marketing using the Multiplier effect! That is when you multiply a combination of data, ideas and passionate people you get BIG RESULTS. Our dynamic team implements informed media investment ideas, modelled on research intelligence, data and combining those insights and experience to make and nurture customer connections.
We specialise in creating multi-faceted communication strategies across multiple media to ensure your marketing spend is never wasted. The consumer's journey is no longer linear, they now look to more than one channel when considering purchasing decisions and we as marketers need to ensure our message is present wherever and whenever the consumer turns.
Our point of difference lies in how we utilise and interpret the data – we take the time to understand your customer's behaviour to determine where they spend time, and how to inspire them to take action.
Liquid AI
Multi has formulated a unique and world leading AI for Google – Liquid AI – our very own data superpower software that leverages multiple data points to automatically optimise the Google Suite of Products (Search, Display, Youtube) at a macro level which is impossible for humans to manage.
Learn more
Multi Media is one of the oldest independent media marketing agencies in Australia. Located in Sydney, established in 1988 and formally incorporated in 1991, Multi Media has stood the test of time in an always changing industry.
We are a family of professionals, a family of creative partnerships working together to provide all of our clients with creative media solutions. Multi Media provide a holistic view on how all communication channels work together. We operate with the goal of continued incremental improvement for all client campaigns. This allows your marketing initiatives to be optimised further and deliver more effective marketing campaigns.
We aim to make our clients famous and we prefer to work hard at achieving client success rather than winning industry awards. Client business growth is the ultimate reward, and the longevity of tenure of some of our foundation clients speaks to this philosophy.
Artificial Intelligence is a rapidly growing field being applied more and more to the marketing field.
Whilst trading bots, programs and platforms have been active with the stock markets and Foreign Exchange for years, the complexity required within the marketing field sees a completely different set of variables and therefore has taken more time to migrate. Multi Media's Liquid AI for search is set up to deliver finite tuning to highly granular accounts at levels of complexity that humans struggle with.
The power of the AI is that accounts are set up in a manner whereby bidding adjustments can be made at 3-4 times the segmentation of standard accounts. The AI has inbuilt pattern recognition that enables the program to make thousands of bidding adjustments to deliver pinpoint targeting by keyword, gender, age, location etc.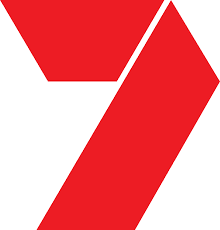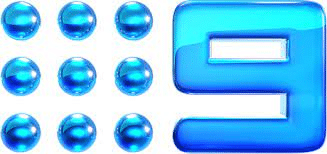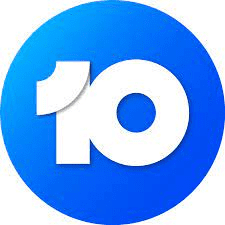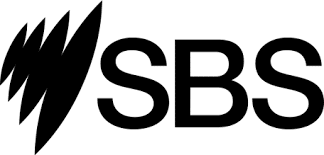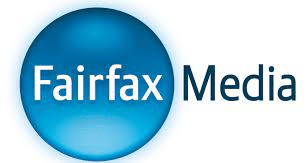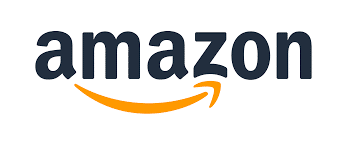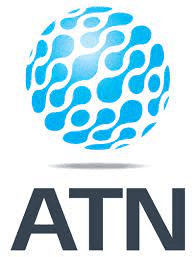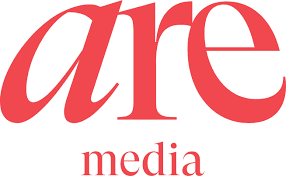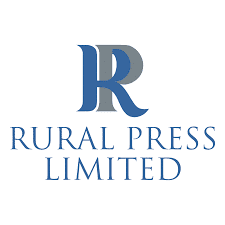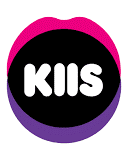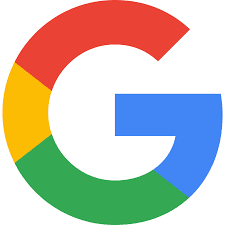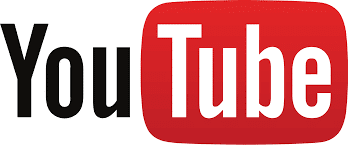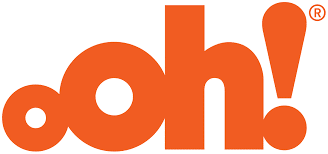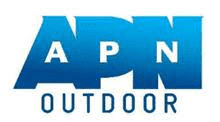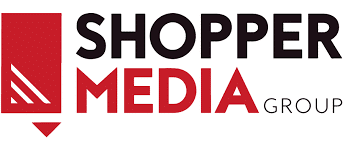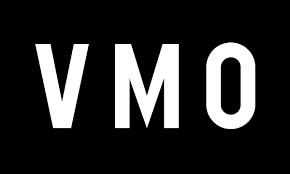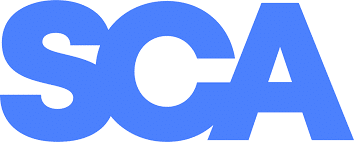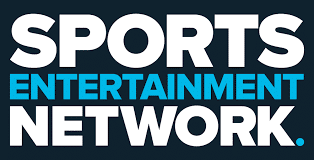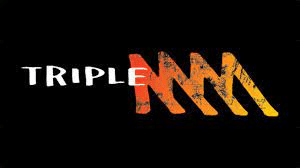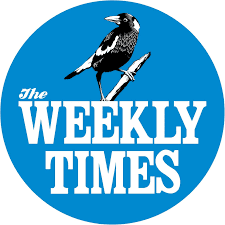 "Earlier this year I joined the ACM national sales team, as a result I have been dealing with agencies from all over the country. What I have found is that the team at Multi Media Buying have always displayed a deep understanding of their clients products  needs and the markets they wish to appear in. I have been impressed with the methodology and technology they have employed to ensure results are delivered across multiple platforms for multiple clients simultaneously without ever missing a beat. I have been involved in many print and digital campaigns they have booked for their clients, from copywriting to ad creation to clever print and digital placements. They are always impressive. The experience they offer is truly second to none."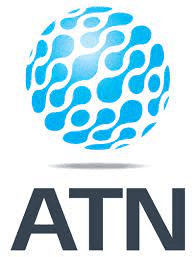 "Multi Media are one of our first ever clients, and when the Traffic Network first came into being, they recognized the value of this new way of reaching people in prime sessions on radio.  They are a pleasure to deal with, have an outstanding track record, and one of the very noticeable things about this agency is that they pay their account in 7 days.  No one does that!"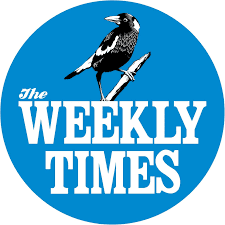 "I deal with Meg Gossert regularly on the agricultural clients she looks after.  It is amazing – she is the only Managing Director I know who is so hands on with her clients and has a very fair but thorough way of negotiating the best deal!"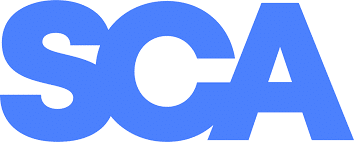 "I've enjoyed a truly collaborative working relationship with Multi Media Buying & Planning Services, and particularly Ron Hallett, for many years. Client outcomes derived from effective and purposeful media solutions are at the core of each and every interaction and I firmly endorse them as being a wise choice in an agency partner."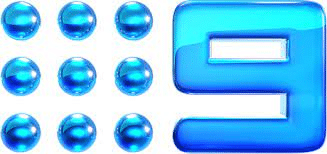 "The positive and collaborative partnership we share with Multimedia, allows for transparency and constructive approaches to campaign negotiations & responses. Trust-based communication opens more doors for productive feedback and better ways of working, ultimately allowing for better results for the client."

"I have been working closely with Meg, Jazz and Ron at Multi Media Buying & Planning for a couple of years now, and they are by far my favourite agency to work with. We have worked on a number of exciting campaigns together, and the team at Multi Media are always open to trying new strategies, emerging channels, and collaborating together to ensure we get the best results for every campaign.
Not only are they great communicators, but they're also just great people – so friendly, nice, and always helpful. I look forward to my meetings with them."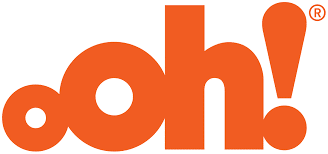 "I have had the pleasure of working with Multi Media Buying & Planning over the last 4 years. Collaborating with Meg, Jasmine and Ron on some innovative and exciting media strategies to help build and grow their clients businesses and product lines. Very quick response times, friendly and professional attitude, collaborative approach to business utilising their resources and third party contacts.
In my opinion it is the collective media experience sitting within their office walls that allows Multi Media to deliver smart outcomes and strong ROI for their clients."

"I have been working in media sales for almost 11 years now, with my experience being primarily the independent agencies across both Sydney & Melbourne. Multimedia Buying are a standout agency who I have had the pleasure of working with now going on two and half years. They're diligent to their work and the results they're after for their clients, and transparent in their approach to their media publishers.
Their attention to this detail makes my dealings a breeze, and so much more fortuitous for the advertiser as I know the benchmarks we're after, and what success will look like from the agency & advertiser."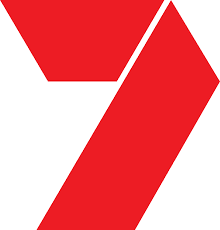 "Seven Media and myself have had a long standing Partnership with Multi Media. Over this period we have observed that Ron and the team always work in the best interests of their clients and in a professionally strategic consultation with their media partners.
Due this inclusiveness and strategic approach, Multi Media clients have achieved increased beneficial support from Seven which has provided short and long-term returns for their business."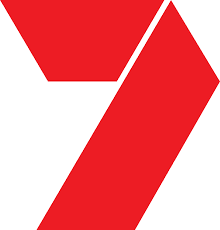 "I am a Group Sales Manager at Seven Affiliate Sales and I have been working with Meg and the Multimedia team for nearly the entire span of my media career (over 20 years). They are a small team but have great talent and knowledge. They do the best for their clients and in turn support their media partners. Transparency is key and they provide insight into their clients plans well ahead of time which gives us the opportunity to tailor responses accordingly in an ever changing media landscape."
Multi Media have shown strong commitment to our business throughout the past 7 years, building relationships throughout our brand management team, driving hard for TV spots during key programs even when we thought our budgets didn't allow for it as well as significant bonus activity, and being extremely flexible in working with large launch budgets through to complex portfolios with much smaller budgets.
MultiMedia have provided media services to the Rheem business for over a decade. While the world of media is in constant change, the team at MultiMedia provide us with consistency – from having a dedicated team of senior people that understand our business, to development of strategy right through to execution and review. MultiMedia works with us across the media gamut as a partner, in the true sense of the word.
I have been using Multi Media Buying for all our print and electronic media placements for the last 11 years and in that time have never had an issue.Their service, attention to detail and account liaison has been first class.
We can't thank the Multi Media team enough for their diligence and service in delivering a top notch result for Mirvac in the launch of the Walsh Bay Message in a Bottle campaign. We sold out and had to cancel future advertising space!
The Multi Media team's expertise in a number of specialized markets has assisted many of our clients to get far greater value from their media spend. They have demonstrated time and again the effectiveness of their buying skills, particularly in buying television airtime.
MultiMedia's knowledge of the rural media landscape is second to none, and coupled with exceptional service they operate as a true partner and consistently deliver value for our business.
We have found Multi Media to be an excellent operating partner as their team thoroughly understands the needs and constraints of a busy creative agency.They are always obliging, helpful and prompt in the follow up of any queries, requests or clarification.
Clients we've worked with